BC Hellenen now the 39th biggest basketball club in Germany

Autor: Omari Knox

The new list of the 100 largest basketball clubs in Germany was published at the end of January. For the official press report, click here.
Our BC Hellenen Munich 1996 e.V. jumped one spot from rank 40 to number 39.
Within Munich, we are the second largest basketball club behind FC Bayern (16th place). This is a huge success for a club that was founded 23 years ago, and until just ten years ago, played in the lowest leagues.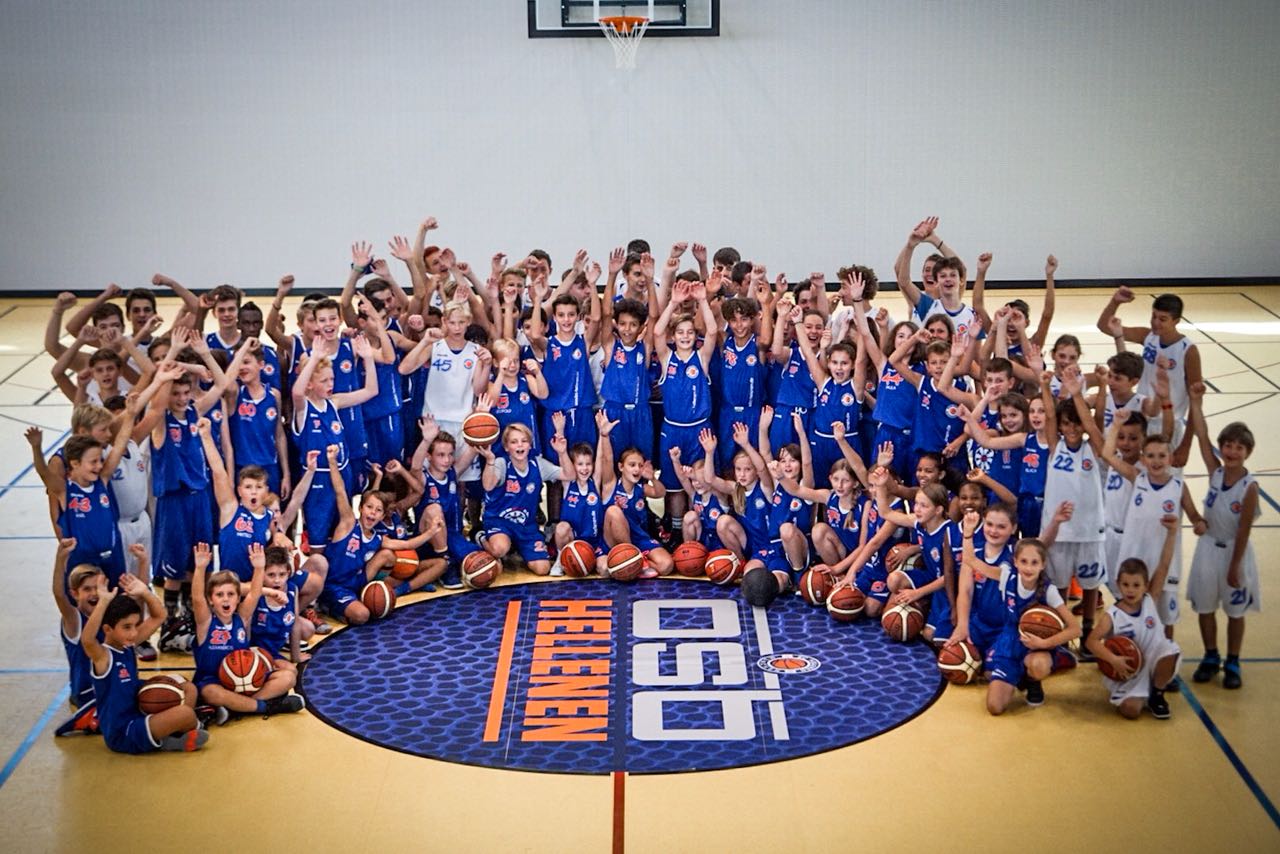 The rest of the Munich Top 5 is rounded off by Munich Ost (44th place), MTSV Schwabing (62nd place) and Munich Basket (46th place). Three years ago we were not even in the Top 100. After the formation of our girls' teams over the last few years, we grew rapidly. Here in Germany, the interest in basketball is growing. There are over 200,000 active members in basketball teams throughout Germany. Many would consider this only mediocre. According to the German Olympic Sports Confederation, basketball holds only the 17th place of the most popular sports. However, since 2005, this mark was never surpassed. The popularity is rising.
We as a Munich club moving up into 39th place is a major accomplishment. Much of this achievement is due to the several personalities within the club. The board led by chairmen Konstantin Kirsch and Kenan Koldere, since 2009, have made the club what it has become today. Miriam Storch and Sandy Lorenz direct the youth athletics. Hellenen has grown to over 200 youth players in recent years. Stefanie Lübker was previously in charge of public representation. Sidney d'Almeida and Sandy Lorenz make up the social media team. In addition, we were able to gain many volunteers: Special thanks to Stephanie and Bernhard Lorenz, Werner Höger, Salvi Martinez, Torsten Keith, Buggi Mirabent, the Griesbacher family and all others who volunteer in our club.
In 2017, several things have contributed to our current success. Our Men's 1st team was promoted from the second to the first regional league. We now have our own home gym "The Hellenen Dome" at Kapschstraße. The high number of player passes usually means that there are more players in competing in games. Currently there are 20 teams and "The Academy". 
Nevertheless, a higher number of players/teams does not necessarily mean a reduction in quality. Our OSB Hellenen Men's team plays as high as ever before. Our Men's 2nd team, Women's 1st Team, our U16, our U14 now all play in the Bayernliga, where the Men's 1st team played two seasons ago.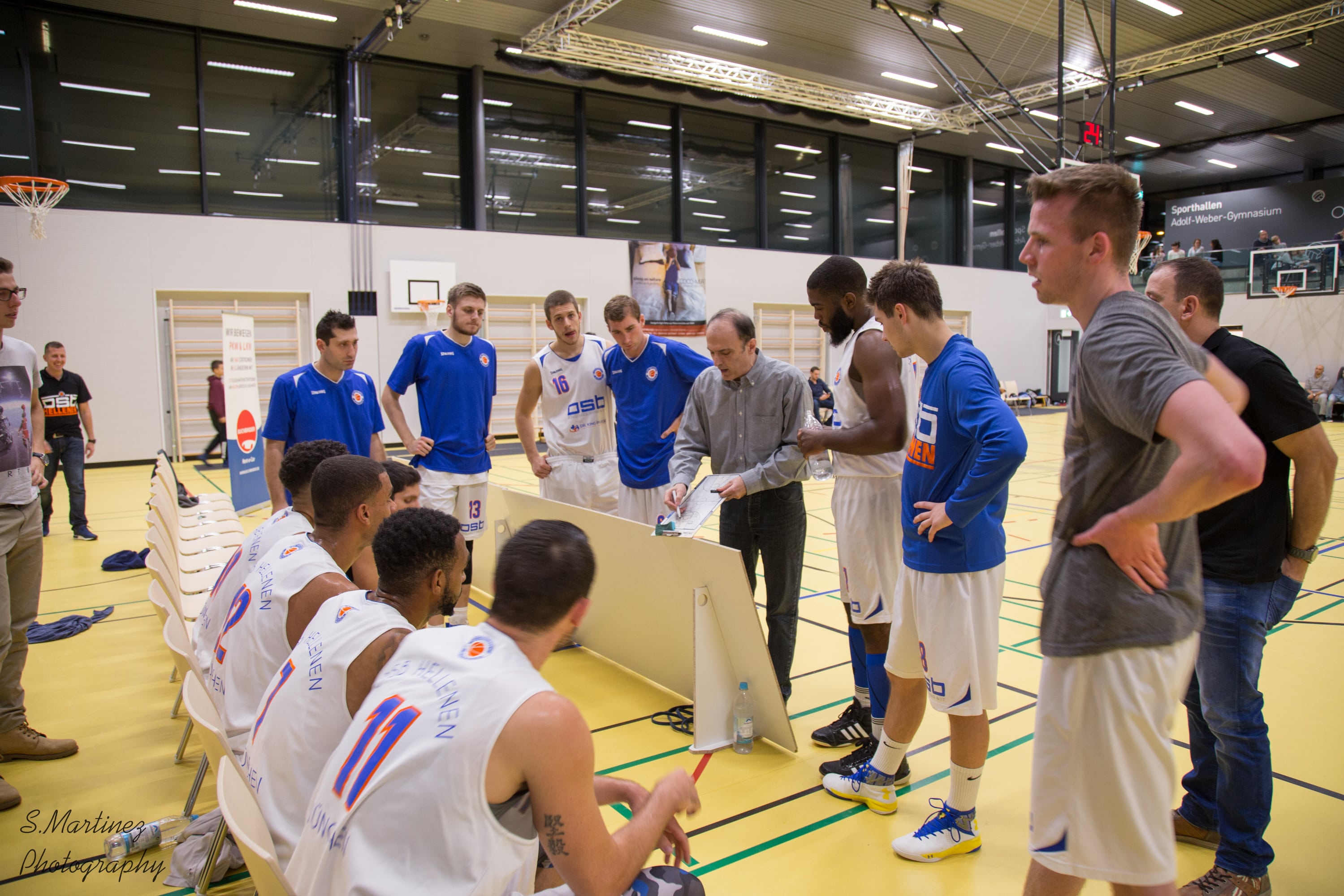 Our female youth teams collectively have one defeat in total. In addition to the continuous development of basketball skills, we ensure that the fun of the sport is maintained while working woth our youngest kids. The board is very happy with this positive development. At the same time, also thinking about the future of the club. The board is regularly attending seminars on promoting engagement. Of course, there should not be an end here. We want to train our players to become referees and coaches, who then take over their own teams. We want to integrate our members into the club life so that we have a broader base, and slowly but surely place our teens with our men's teams. This a great formula for absolute sporting success. The entire list of the 100 largest basketball clubs can be found here.

ONE TEAM, HELLENEN GO!